Welcome to Copp I.T. Sweet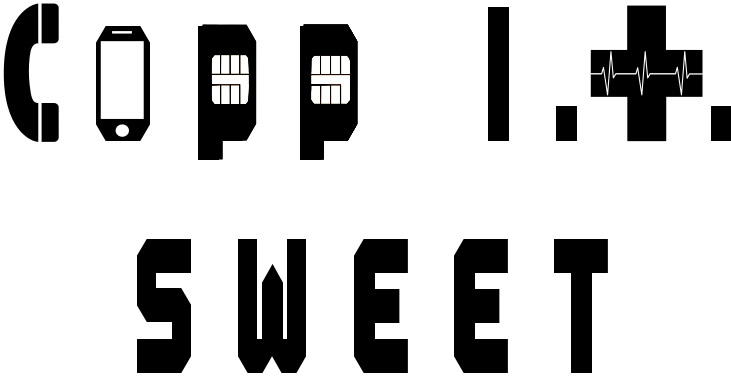 I.T. Troubles? Don't just cop it - Copp I.T. Sweet.
SolutionsWhichEndEveryone'sTroubles SWEET!
Here at Copp I.T. Sweet we aim to provide affordable solutions for SOHO & home network environments.
For the SOHO environment we offer:
Tailored solutions to your needs and budget
A wealth of experience in network solutions
Interoperability
Cloud based solutions
Remote access
For home networking we offer:
File shares
Media Servers
Backup soltuion
Network performance tuning
Remote access when away from home
Why Copp I.T. Sweet
Over 30 years experience in the I.T. industry
Professional support
Willingness to look at non-commercial solutions to assist with your budget needs
p.s. You are seeing this version of the website as the main site is yet to be finalised for public release. In the meantime please feel free to contact us.
Thank you for your interest and please come back again soon.